Real Estate Brokerage for Investors & Individuals
 
Serving Phoenix, Scottsdale, Paradise Valley, Tempe,  Mesa, and Phoenix Metro Area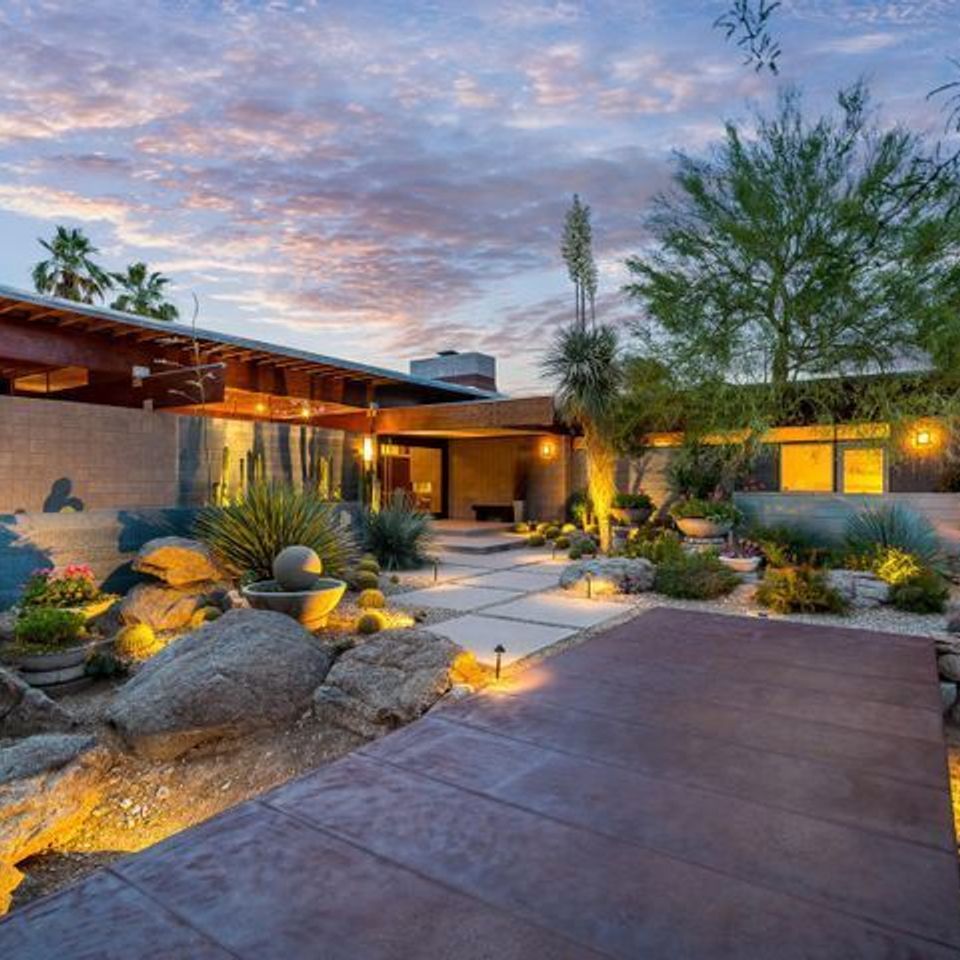 Buy or Sell a Home in the Phoenix Area With Experienced Realtors
—
At
Paul McComb Realty
, we bring a balance of sincere enthusiasm and professional experience to work for our clients. We are as excited about helping you find the perfect home, the right buyer for your existing home, or a profitable real estate investment as you are. We know the Phoenix Metro area real estate market well, and you have full-time real estate agents on your side when you enlist us.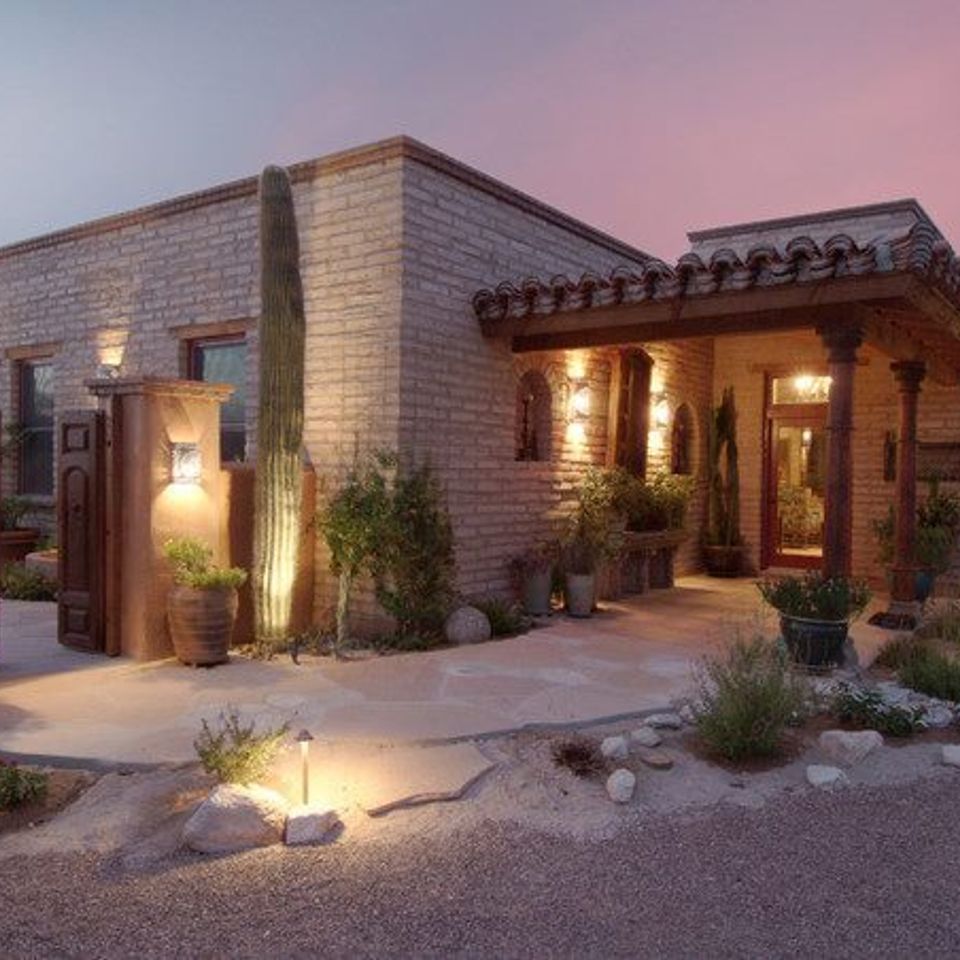 Find a dream home while guided by a real estate expert at Paul McComb Realty. We work full-time in the greater Phoenix area, so we know about available properties, how they are faring, and how to make an offer and close on a house as smoothly as possible.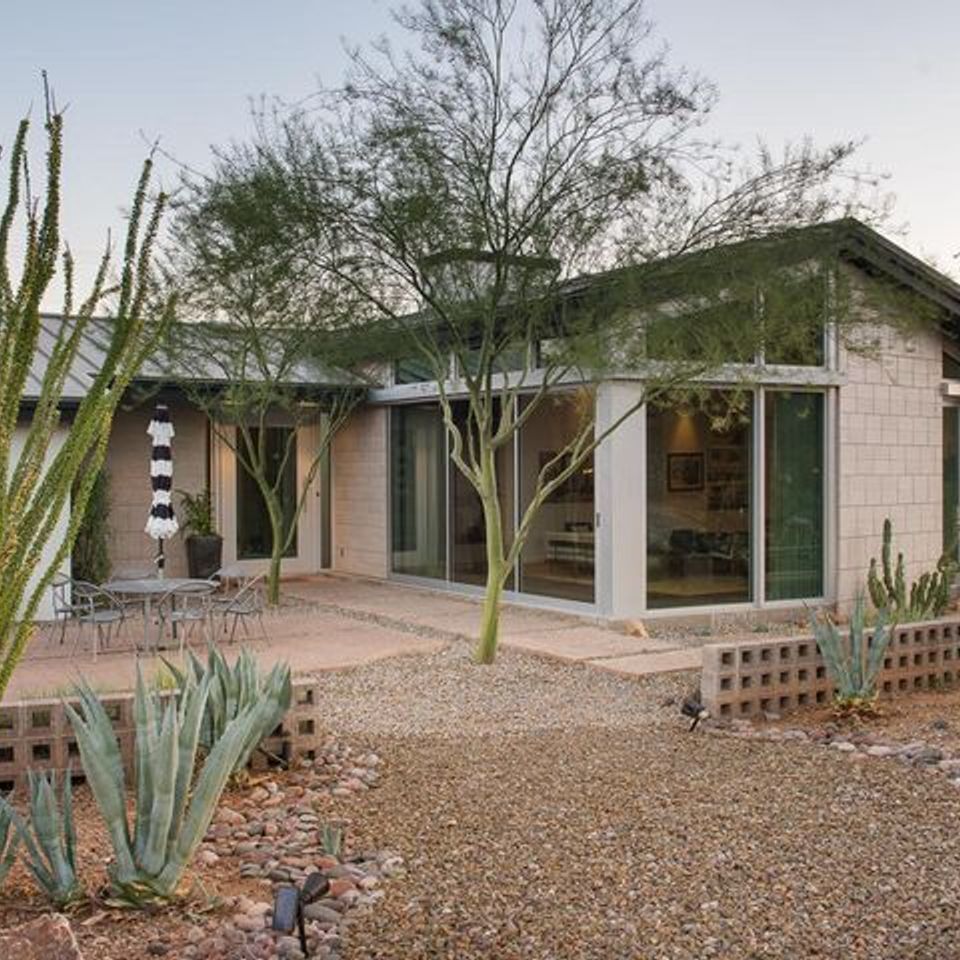 When you're ready to make a change by moving house, whether a cross-country or local move, anything you can do to simplify life is a welcome convenience. At Paul McComb, we put an experienced real estate agent to work for you, making an important transaction
much
easier.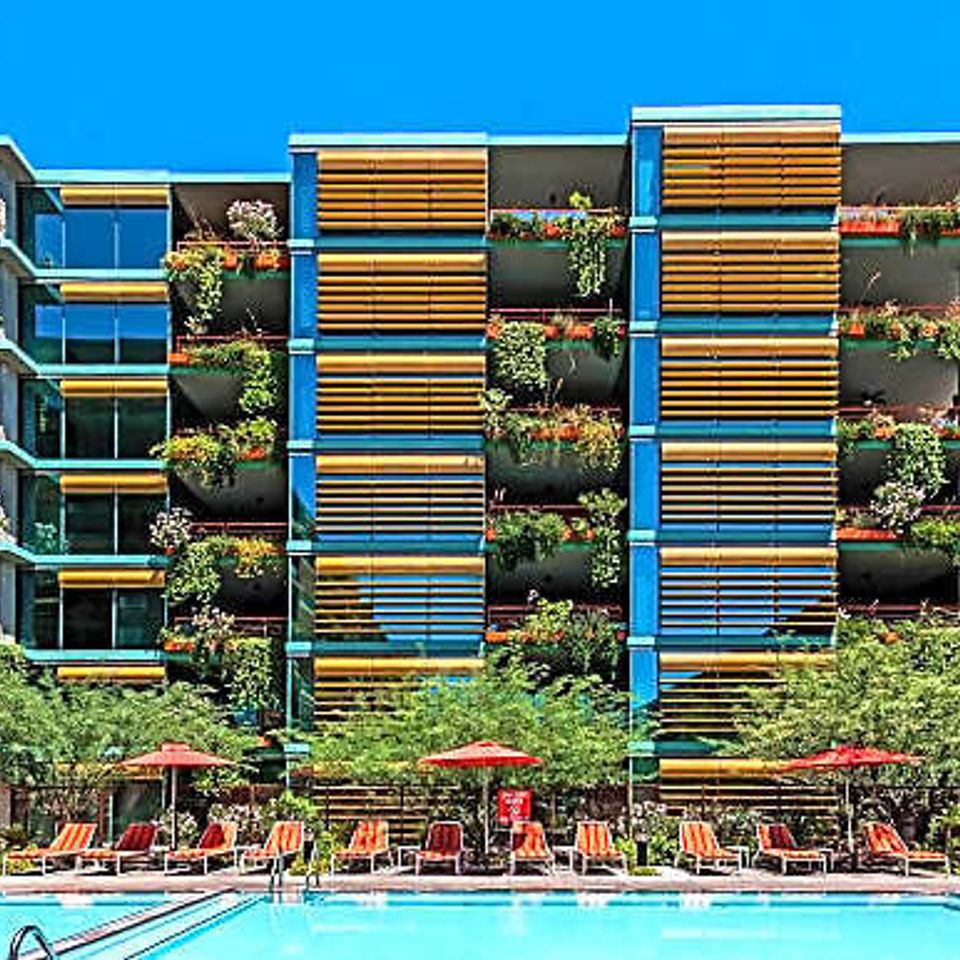 If you're looking to invest into your own business or want options to invest for retirement, buying an investment property may be a wise choice. Having a professional, licensed realtor on your side can be the move to take your investment to the next level.
❝

Paul McComb is far better than the average realtor. He is knowledgeable and focused on taking care of his client. He provides sound advice and takes a very personal approach to his business.

❞

- Greg M.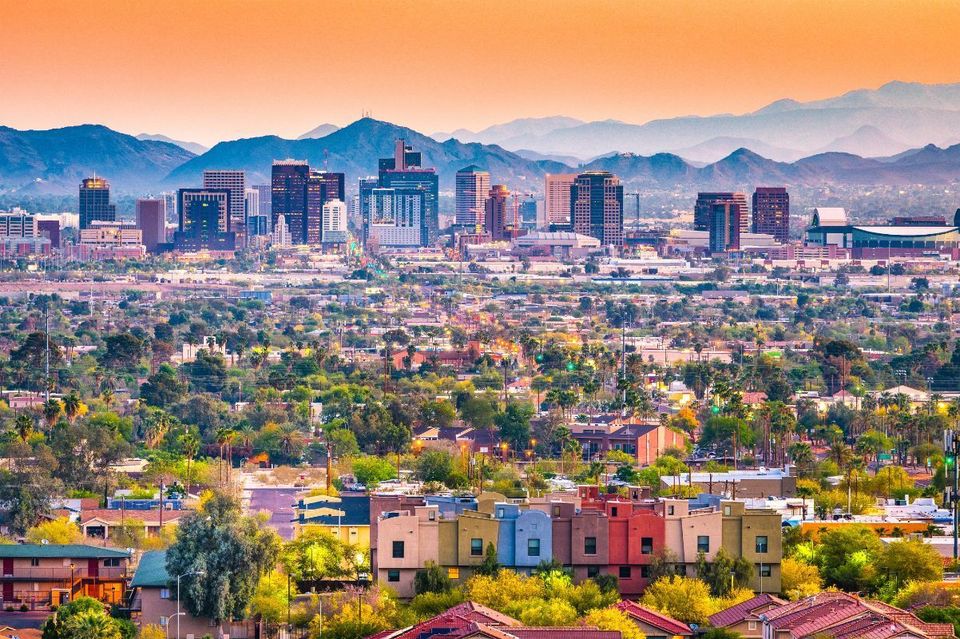 At Paul McComb Realty, we know how important it is to have
great support
in the complicated real estate business. We know that a part-time realtor with any real estate license is not a great substitute for employing a dedicated, full-time real estate agent. And we also know that:
✔
Our experience
saves and makes our clients money
in the long run. We are familiar with the world of home appraisals, inspections, permits and can help avoid unnecessary fees and taxes.
✔
Our happy customers
are living in
the right house purchased at the right price
.  We help people find the home to fit their lives.
✔
Our clients
are resting easy in their new home because we
simplified selling their old home
. Don't leave the strings of an unsold home tug at you. We can help.
✔
Our buyers
are making brighter futures with the
commercial properties
we helped them find. Whatever your
investing goal
, we help you meet it.